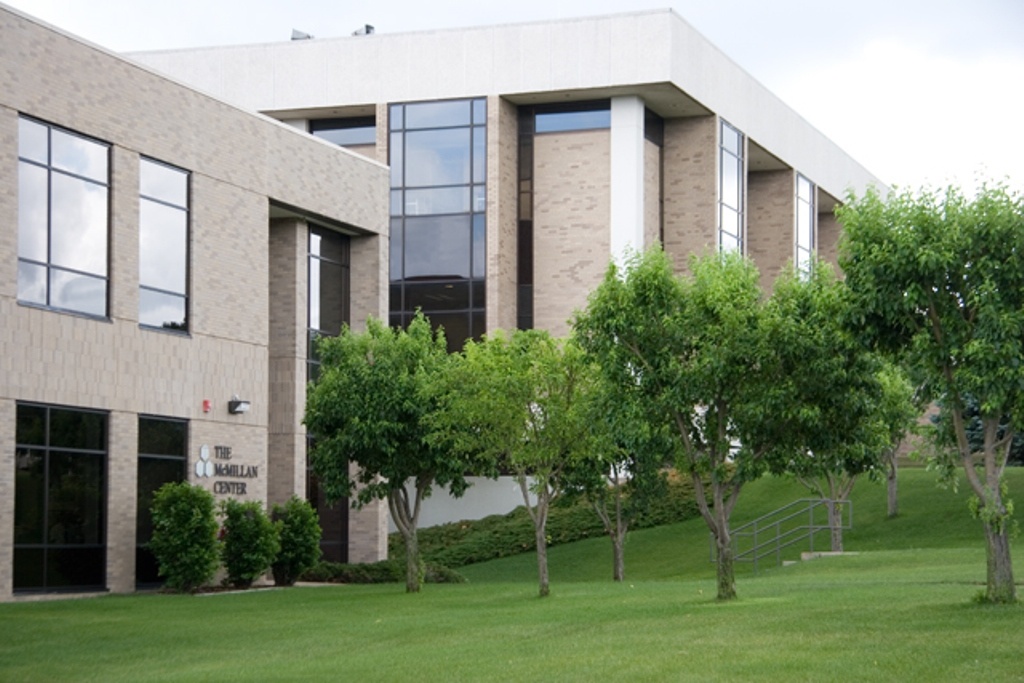 United Theological Seminary of the Twin Cities is seeking comments from the public about the seminary in preparation for its periodic evaluation by its regional accrediting agency. United will host a visit December 4–5, 2017, with a team representing the Higher Learning Commission. United has been accredited by HLC since 1977. The team will review the institution's ongoing ability to meet HLC's Criteria for Accreditation.
Read More
Topics: campus news, news, announcements, campus news, calendar, announcements, alums, united faculty, graduates, students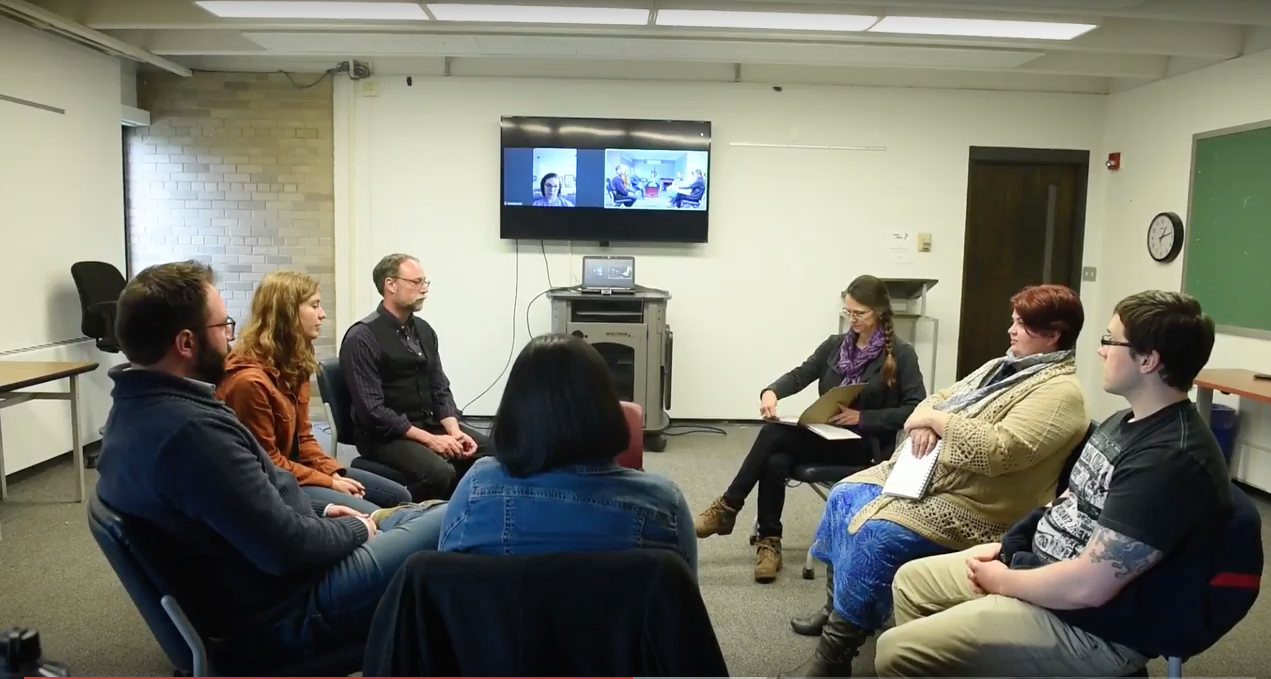 At United, a key question is what makes an ethical leader. According Steve Newcom, Director of the Social Transformation Program, "there are injustices in the world" and for many of our students "their faith calls them to do something about that." In the following videos students discuss what calls them to study Social Transformation at United.
Read More
Topics: social justice, justice, faith, chaplaincy, ministry, feminism, seminary, interfaith, social transformation, students