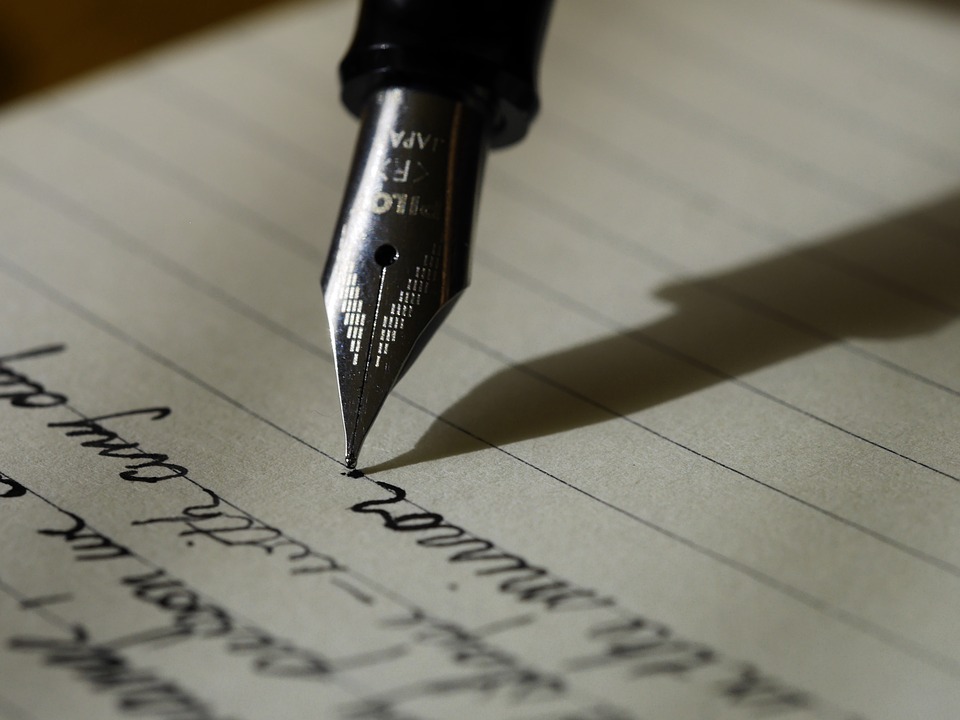 Every morning, Pam Wynn sets a timer for 20 minutes, pulls out her journal and her favorite pen, lights a candle, and writes.
"It's a ritual," she says. Pam is a poet and Adjunct Professor of Writing, Poetry, and Theological Interpretation at United. "Like liturgy, ritual is an ancient way to connect to the divine. Writing as a ritual reduces anxiety, promotes self-confidence, and increases one's sense of empowerment."
Pam teaches online workshops about writing--specifically journal writing--as a spiritual practice (including one that is being offered this spring through United). Below, she shares some of her best tips for getting started with a regular writing practice.