"Our Kairotic Moment"
Thursday, September 22, 2016
11:30 AM, Bigelow Chapel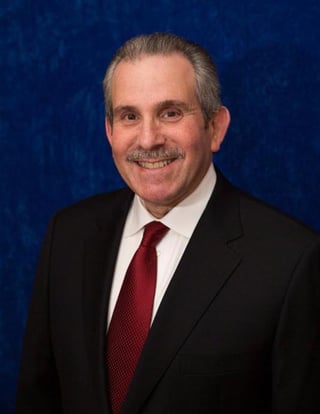 Fall Convocation ceremonially marks the beginning of the new academic year. The service will include the installation of President Lewis P. Zeidner. Faculty, adjunct faculty, trustees and officers will process. Continue the celebration with complimentary lunch following the ceremony! Fall Convocation is always free and open to the public.
Please let us know you're coming by
registering here.