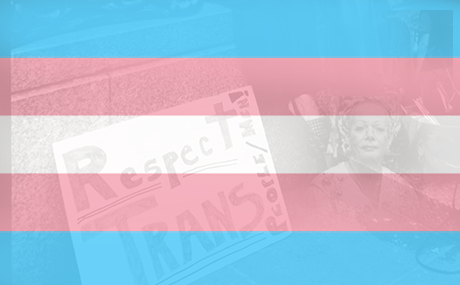 Friends, this weekend we all read or heard of a N.Y. Times article that reported that the U.S. Government is considering denying the existence of Transgender people.
While the cruelty of the current administration is well-documented and only shocking in its consistent heartlessness; that reality does not bring any comfort.
I recognize that the impact of discussions like this one re-traumatize those who, until recently, could not dare to be themselves.
Who only recently, and with great bravery, could identify and describe their own sense of self.
There is little that can be said to reduce the pain caused by those who deny the identity of others.
Know that you are not alone. Know that those around you care and feel a piece of the pain caused. Know that we will fight alongside you for the right to be who you are. Know that United is and will be a safe place for all to be and be known.
Peace,
Lew