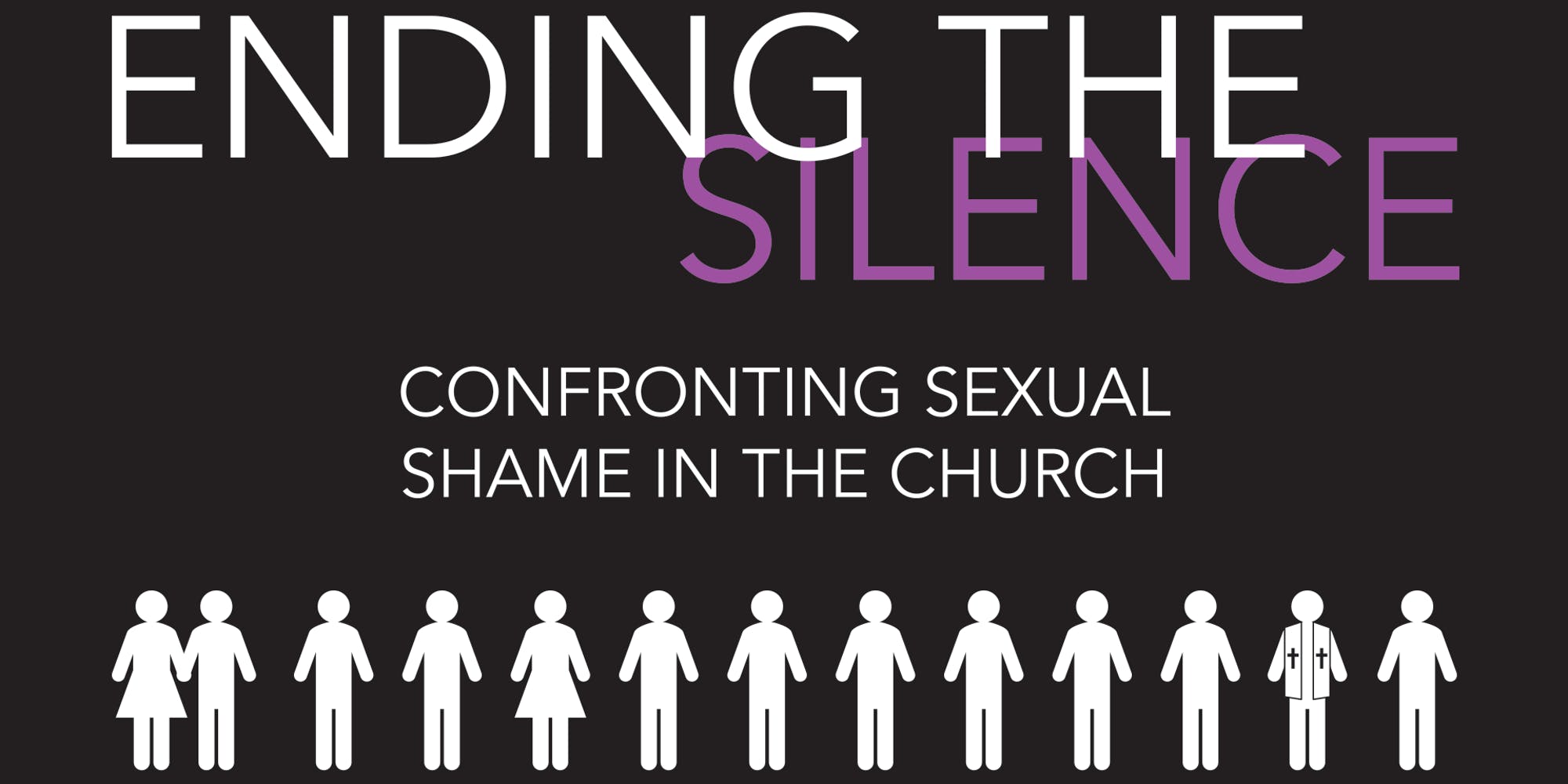 Ending the Silence:Confronting Sexual Shame in the Church, produced by Leigh Finke, explores patriarchal and hierarchal structures in the church that foster the devaluing and demonizing of sex, women, and the LGBTQ community. The film challenges viewers to look beyond the church's longstanding binary-based dogma and embrace the full spectrum of gender and sexuality. United is hosting a screening and discussion of the film on Friday, September 27 at 7pm, organized by Theology and the Arts professor Dr. Jennifer Awes-Freeman. The following interview is with Dr. Awes-Freeman about bringing this film to United.
---
How did Ending the Silence find its way to United? How did this event happen?
I first learned about Ending the Silence because my friend Leigh Finke produced it. I've been friends with Leigh for 20 years and so was really excited to collaborate on this event and showcase this important film.

Why should a seminary be showing this kind of documentary/be part of this conversation?
United is in a unique position to host these kinds of conversations because here we are training and surrounded by faith leaders who will be and are equipped to take on these issues—and hopefully help move the church towards health and wholeness.

How does the medium of documentary invite an audience differently than say a talk or lecture?
Documentaries often employ storytelling techniques and incorporate interviews from multiple figures. In that way, they have the ability to create a fuller picture on a given issue, as well as demonstrate its complexity. I also appreciate the ways that documentaries can model a sense of dialogue for the audience. Ending the Silence is a good example of that and I think will prompt productive conversations.

What about the current political/social/religious climate makes this movie timely?
In a sense, this film is timely, and speaks directly to political divisions we're seeing, but it also tells a very old story. Ultimately, I think there's hope to be had through healing, and so it's a forward-facing film. And it seems like an opportune time for conversations about what it means to be part of a faith community, and of course, what it means to be a person of faith. In times of crisis--whether they be personal, or political, or social--faith leaders have an important role to play. That role might be thought of as prophetic.

How does this documentary fit in with United's values and history?
United has been at the forefront of LGBTQ rights and conversations around the intersections of gender, sexuality, and religion since its founding, as evidenced in the work of our staff and faculty, such as James Nelson, Carolyn Pressler, and most recently Justin Sabia-Tanis. Ending the Silence, and our conversation around it on September 27th, will become part of the story of our values and history, and we live into that.
If you are interested in attending this FREE screening of Ending the Silence followed by discussion with Leigh Finke, Dr. Justin Sabia-Tanis and student Lucia Kalinosky, please register at the link below.