United Theological Seminary is relocating to Saint Anthony Park, the St. Paul neighborhood at the intersection of the Towerside Innovation District and Creative Enterprise Zone. Starting in January 2019, classes will meet at 767 N. Eustis St., St. Paul, Minnesota.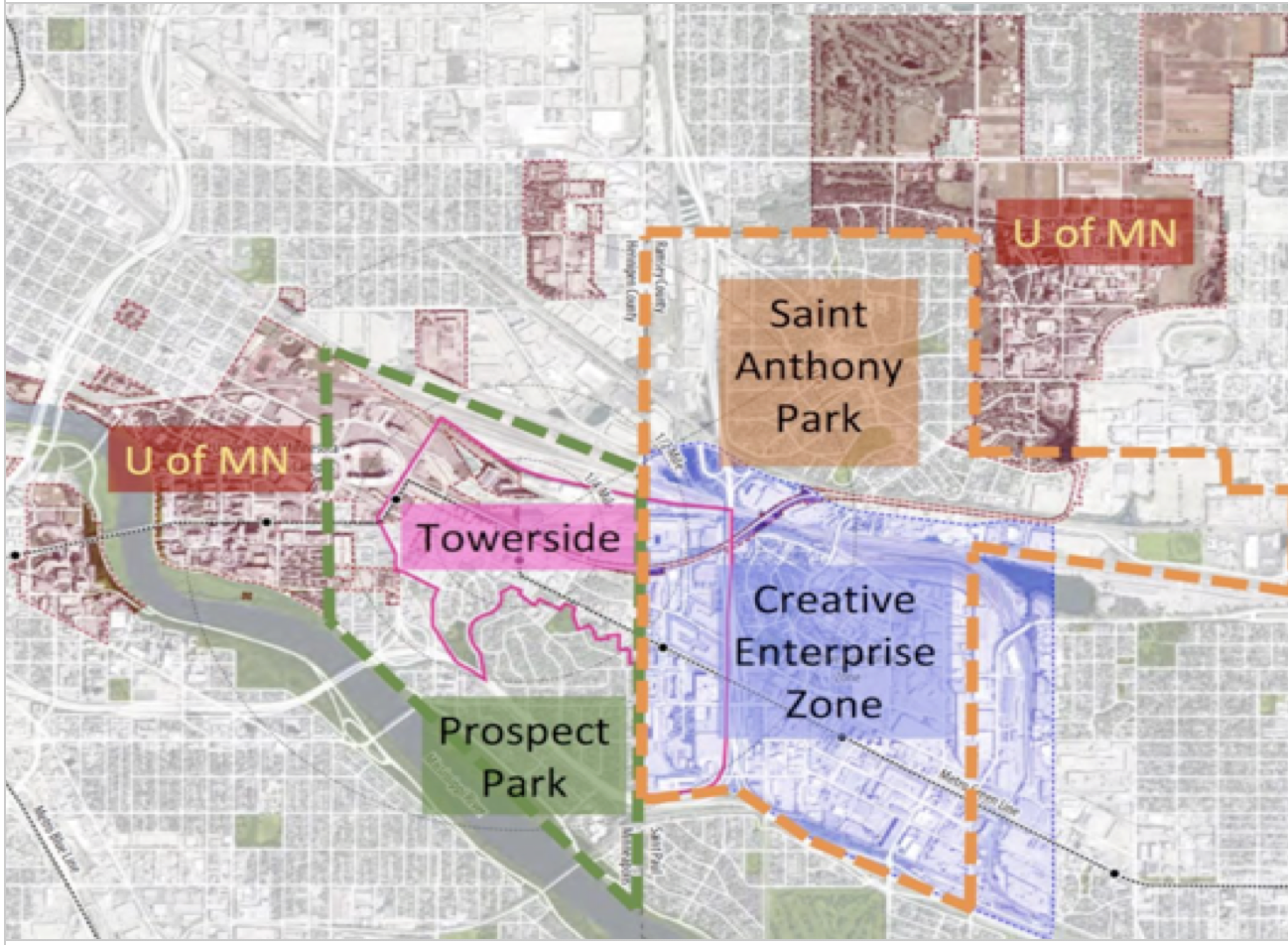 Image Credit:
http://www.sapcc.org
Where the church was once the center of community, for many Americans, religion now represents fragmentation. Faith leaders must build bridges and find new centers for engaging and supporting communities.
"Exploring and testing the tools faith leaders use to activate the spirit, to be present, to be human, is at the center of the next iteration of church. Our students are building the skills to provide leadership in service to the new and transitioning communities of faith," says Lew Zeidner, president of United Theological Seminary of the Twin Cities.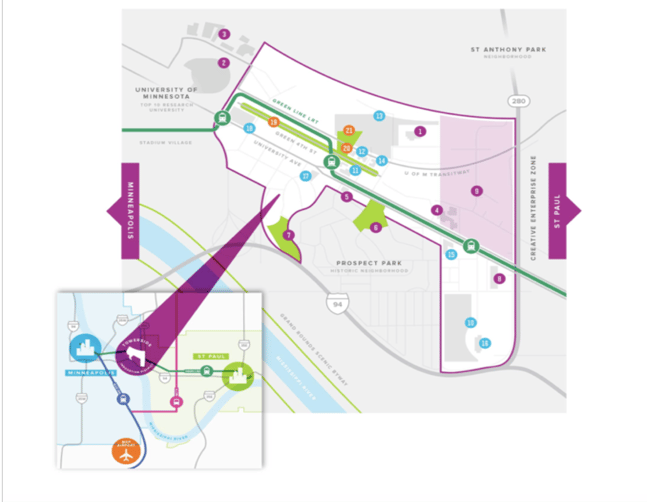 Image Credit: http://towersidemsp.org
For years, United Theological Seminary's curricular offerings included optional course work in the arts and theology, social justice, and interreligious competency. Starting fall 2019, required courses will expand to these disciplines, and technology infrastructure will support a growing base of distance education students.
United's move to the Towerside Innovation District and Creative Enterprise Zone will better support existing curricular offerings and make way for new educational models. Rev. Karen Hutt, vice president for student formation, vocation, and experience, plans to provide new places and contexts for United students to serve. "We've partnered with Episcopal Homes to support their spiritual development program through chaplaincy internships," says Hutt.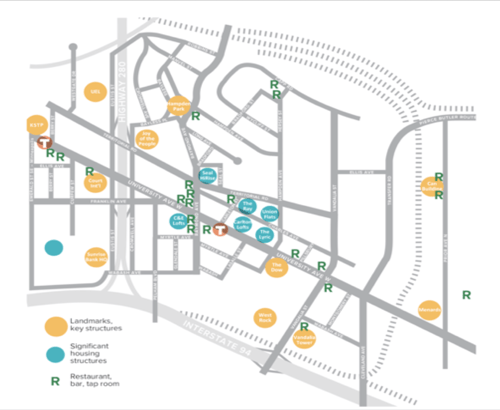 Image Credit: https://creativeenterprisezone.org
The church's role in society has changed. People are attending church less frequently, and fewer people are affiliating with a congregation; however, the need for community and spiritual support remains unchanged. United is training its students both to be revitalizers and creative leaders of congregations and to serve religiously unaffiliated people in a variety of contexts.

Hutt continues, "Our partnership with Episcopal Homes is just one way our students are addressing the changing role of church. People are lonely and in trouble everywhere – public spaces, clinics, libraries, correctional facilities, waiting rooms and human service organizations. These same people may not be going to church to talk to a minister, but they certainly benefit from talking to a chaplain or even a chaplain in training. This is what community and fellowship looks like to our seminary students."