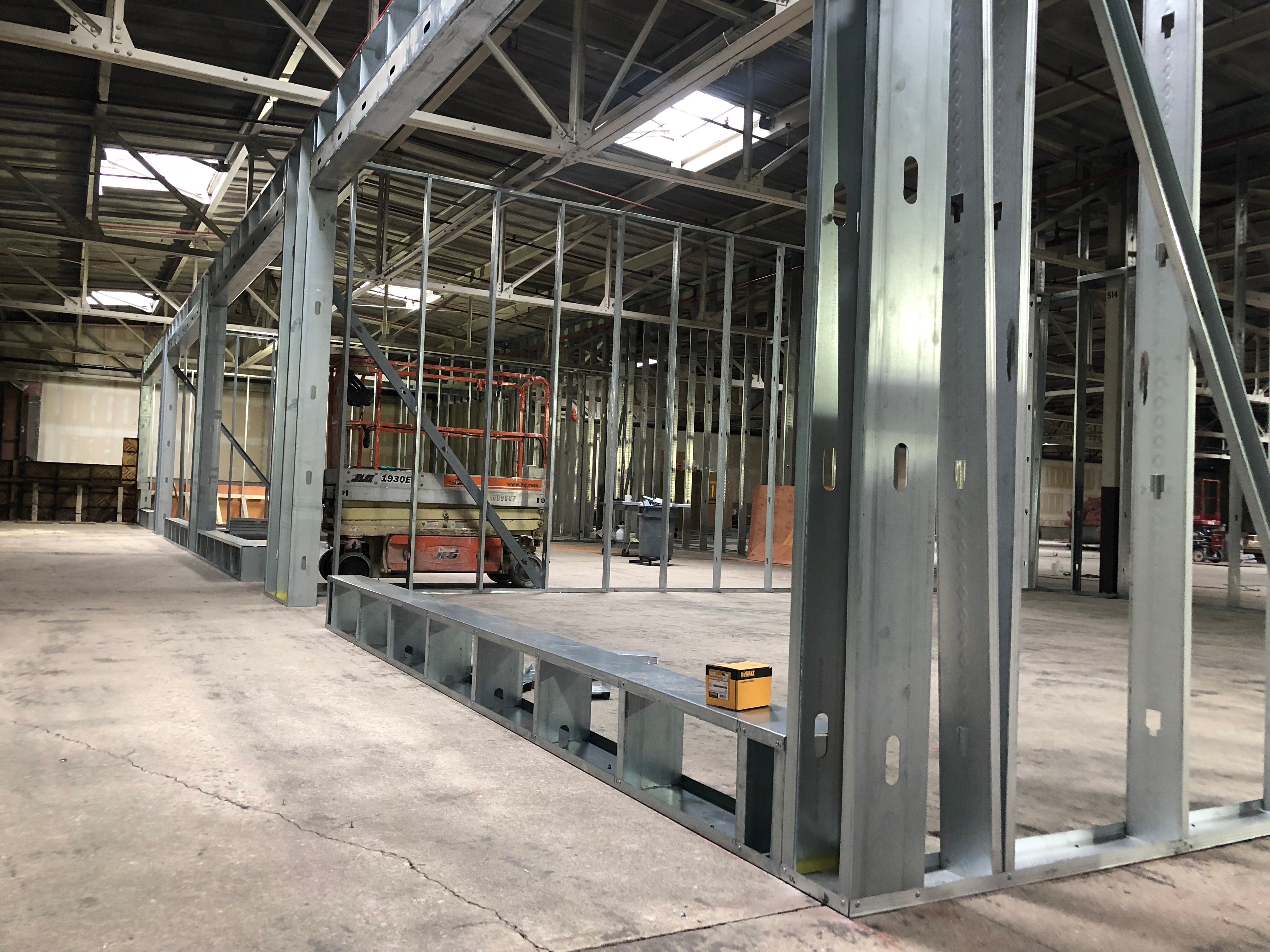 Over the last 30 days, construction on our new campus commenced. Architects, general managers, and contractors have tended to details big and small, from selecting and ordering materials (this week we chose the tiles for the bathroom and locks for the doors) to hanging sheetrock.
As our space takes shape, we anticipate completing our move from New Brighton to St. Paul on Martin Luther King Day. It's exciting to watch the new campus take shape. Among recent developments, we have finalized details about building security, including gated parking, controlled building access, and silent alarms at each reception entrance. Next week, chapel construction will begin. It's been a pleasure to share these developments with our dear community members, and just this week, the trustees a tour of the building to see the progress that is being made.
We will continue to communicate progress to you throughout this process. We hope you are as excited as we are about the experiences and opportunities the new space will offer.